I'M A BOY
Soy Nino. CL/FR 2022. Director: Lorena Zilleruelo. Screenplay: Lorena Zilleruelo. 62 min. Documentary. OV w/Eng. sub. Suitable from age 12. Recommended from age 14.
GERMAN PREMIERE | Filmguest at the cine­ma: Director Lorena Zilleruelo on 7.10.2022 at DFF Cinema and on 8.10.2022 at Cinéma
THE FILMMAKER PORTRAYS HER COUSINS JOURNEY FROM A TEENAGER TO A MAN.
Puberty is a mons­ter. Everything chan­ges — fee­lings, the body, rela­ti­ons­hips. David also strug­gles with his own reflec­tion. The 12-year-old does­n't grow a beard but bre­asts. In the fol­lowing years the jour­ney begins for him to find hims­elf. It is the tran­si­ti­on from Andrea to David to Bastian. With gre­at empa­thy, his cou­sin Lorena Zilleruelo accom­pa­nies him with the came­ra on his way from a teen­ager to a man. In a very per­so­nal por­trait, the filmma­ker ques­ti­ons the social norms and at the same time shows how fami­ly can incre­a­singly stand up for the rights of trans* peop­le. (KT)
Filmography
2022 SOY NIÑO | 2013 NOTRE TEMPO (short film) | 2009 ICI C'EST AILLEURS (short film)
Production com­pa­ny
Capicua Films
World sales
Outplay Films
Biography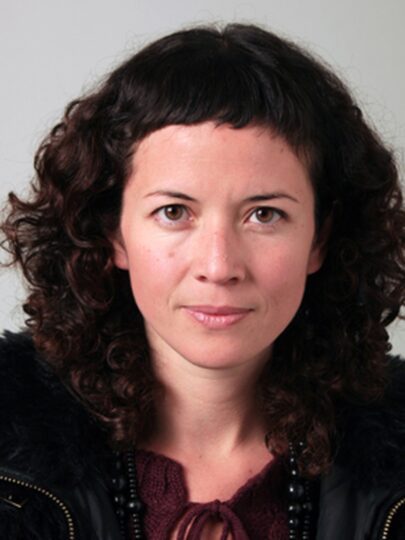 Chilean-born filmma­ker Lorena Zilleruelo stu­di­ed at the La Fémis Cinema School in France. Political acti­vism and collec­ti­ve memo­ry are cen­tral the­mes in her works. She has alrea­dy pre­sen­ted her films in nume­rous coun­tries.