MINI-ZLATAN AND UNCLE DARLING
MINI-ZLATAN AND UNCLE DARLING
Lill-Zlatan och Morbror Raring. SE/NO 2022. Director: Christian Lo. Screenplay: Ella Lemhagen, Janne Vierth, Sara Sjoo. 81 min. Feature film. OV w/Eng. sub. and Ger. Voice-over. Suitable from age 0. Recommended from age 6.
Filmguest online: Screenwriter Sara Sjøø on 10.10.2022 at DFF Cinema
OVER-THE-TOP COMEDY ABOUT THE CHEEKY ELLA AND HER FAVORITE UNCLE
Ella can't belie­ve it: While her par­ents are on vaca­ti­on, she is sup­po­sed to stay with her boring grand­ma and her dopey triplet uncles. Ella has other plans, and without fur­ther ado, she moves in with her favou­rite uncle Tommy, who calls her Mini-Zlatan. A dream week is yet to come but sud­den­ly Steve, Tommy's new boy­friend, shows up. Ella's jea­l­ou­sy is gre­at. With all kinds of pranks, she wants to get rid of Steve. Almost too late, she rea­li­zes that she is put­ting her friendship with Tommy at risk. With a lot of situa­ti­on come­dy, the tur­bu­lent film tells the sto­ry of a child who only gra­du­al­ly under­stands that she is not the cent­re of the world and what friendship real­ly means. (SSt)
Filmography
2022 LILL-ZLATAN OCH MORBROR RARING | 2018 LOS BANDO | 2013 DE TØFFESTE GUTTA | 2009 RAFIKI / BESTEVENNER
Production com­pa­ny
Snowcloud Films
World sales / Distributor
Dutch Features / Swedish Film Institute
Biography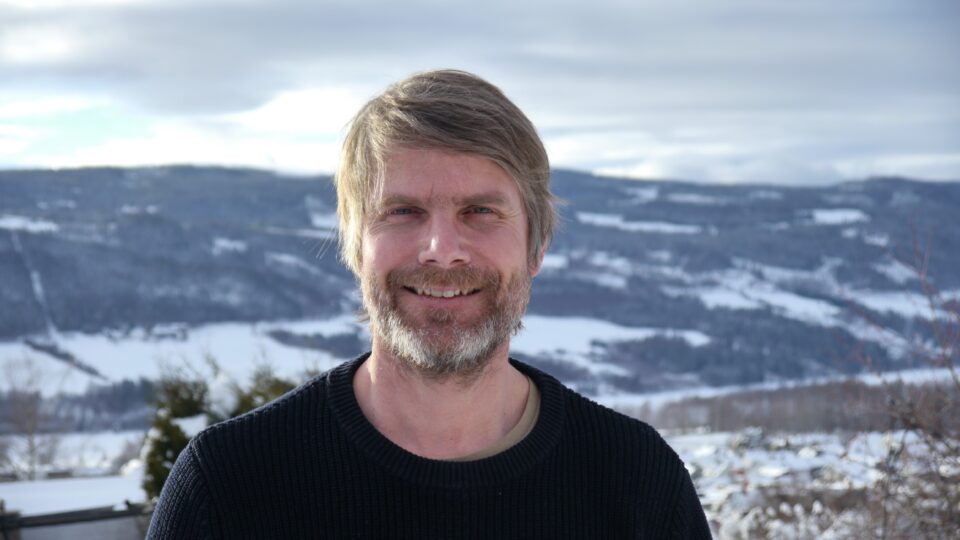 Norwegian Christian Lo stu­di­ed at the University for Creative Arts in Great Britain. His children's and fami­ly films have won nume­rous awards world­wi­de. LOS BANDO and RAFIKI / BESTEVENNER pre­mie­red at the Berlinale.