PLAYGROUND
Un mon­de. BE 2021. Director: Laura Wandel. Screenplay: Laura Wandel. 72 min. Feature film. OV w/Eng. sub. and Ger. Voice-over. Suitable from age 12. Recommended from age 13.
IMPRESSIVELY FILMED AT THE EYE LEVEL OF CHILDREN, THIS DRAMA FILM IS ABOUT BULLYING IN COSMOS SCHOOL
Nora does not like her new school. She feels like a stran­ger and is alo­ne. Even her big bro­ther Abel does not offer her any sup­port eit­her. But soon fear and restraint disap­pe­ar, as new friendships begin to form. However, some­thing is wrong with her bro­ther. When she obser­ves the older stu­dents pushing Abel's head into the toi­let, she calls for help. However, Abel won't talk and tells Nora she should say not­hing. The situa­ti­on of the sib­lings seem more and more hopeless in this dra­ma which tells the depres­sing sto­ry of a vic­tim of bul­ly­ing and the bru­tal con­se­quen­ces of silence and igno­ran­ce. (SSt)
Filmography
2021 UN MONDE | 2014 LES CORPES ÉTRANGERS (short film) | 2011 O NÉGATIF (short film) | 2007 MURS (short film)
Production com­pa­ny
Sense Production
World sales
Indie Sales
Biography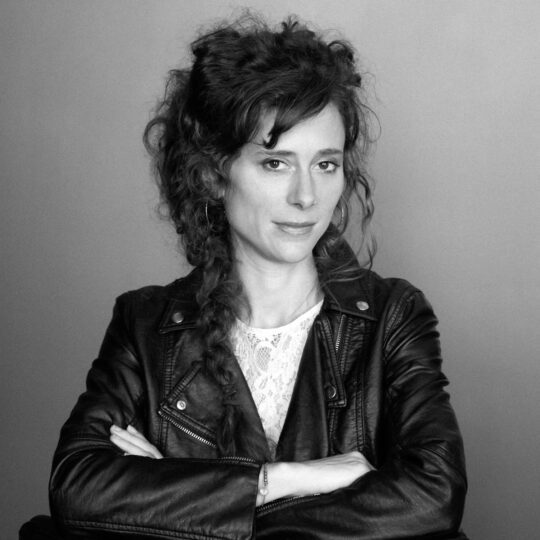 Laura Wandel stu­di­ed film at the IAD School in Belgium. Her first short film O NÉGATIF was fol­lo­wed by LES CORPS ÉTRANGERS, which was shown at the Cannes Film Festival. PLAYGROUND is her fea­ture film debut.