TWIST & TURN
FR/DE/NL 1897–2013. Director: div. 21 Min. Suitable from age 0. Recommended from age 3.
In "Twist & Turn" ever­ything is in moti­on. Nothing stands still. Marbles sway and roll in all direc­tions, ink and lines dance to the beat of the music and a dog moves with his best friend, his own tail. Together, the young audi­ence loo­ks, lis­tens, moves and dan­ces to five uni­que and fun­ny films, one of them is even older than 100 years.
THE SERPENTINE DANCE
Danse Serpentine. FR 1897. Director: Cinématographe Lumière. 1 Min.
Like a but­ter­fly, the dan­cer Loïe Fuller chan­ges her colors and shapes in this hand-colo­red film from 1897.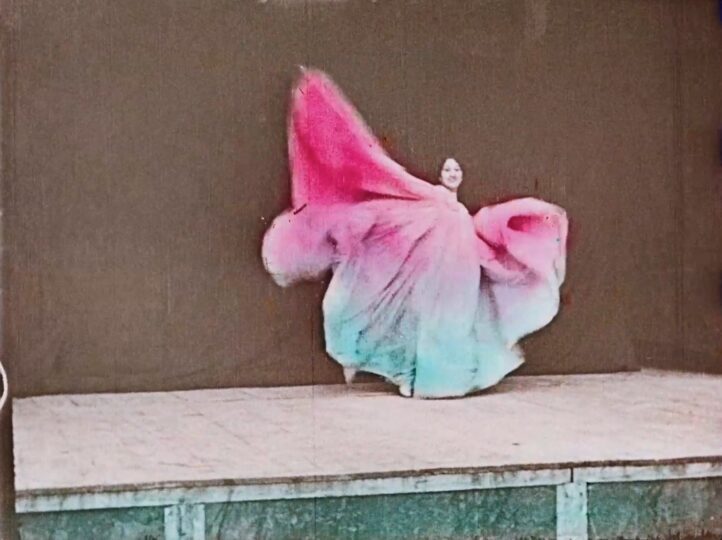 VIRTUOS VIRTUELL
Virtuos Virtuell. DE 2013. Director: Thomas Stellmach, Maja Oschmann. 8 Min.
An expe­ri­men­tal ani­ma­ted film that does not tell a sto­ry in the clas­si­cal sen­se, but rather a move­ment of black ink on a white back­ground.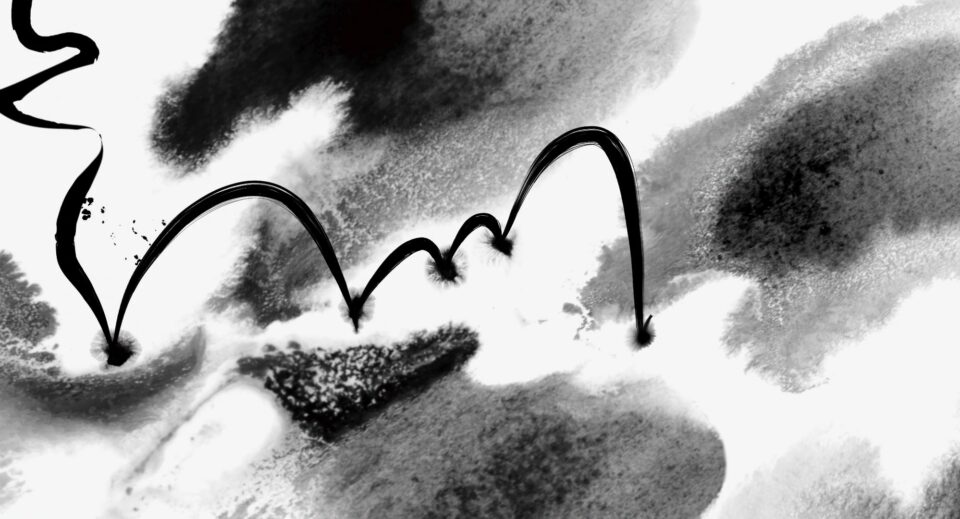 SALLY
Sally. NL 2002. Director: Luna Maurer, Roel Woulters. 2 Min.
In this short film, gra­vi­ty plays a trick on us and makes marbles roll through the room, jump across the floor and even stand on their heads.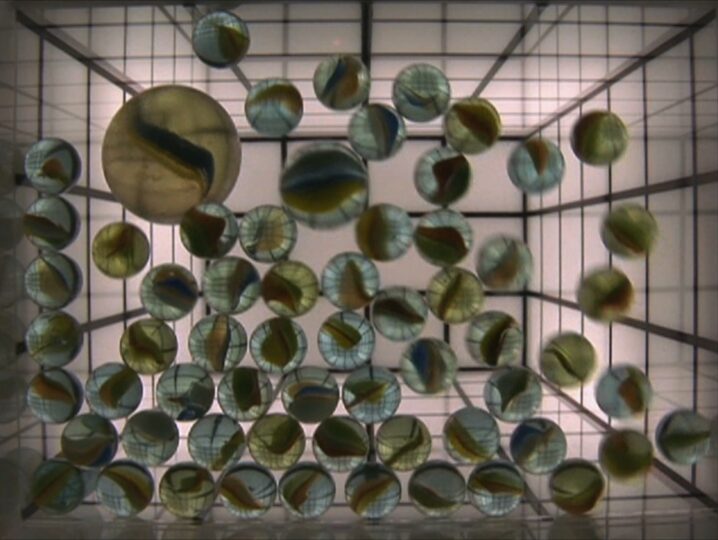 SURPRISE BOOGIE
Surprise Boogie. FR 1957. Director: Albert Pierru. 5 Min.
In this hand-pain­ted ani­ma­ti­on you can join in to jazz rhyth­ms and fol­low the move­ment of the color­ful figu­res.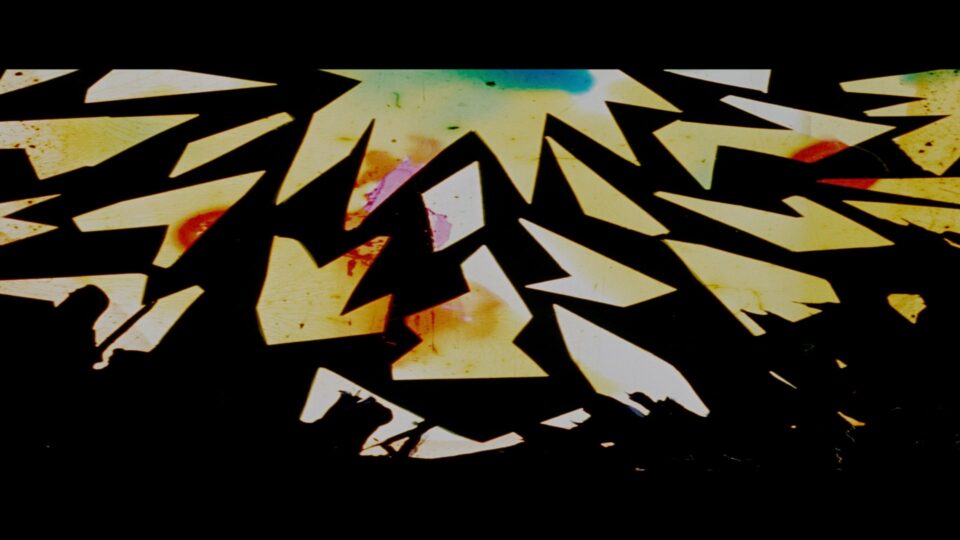 MY HAPPY END
My Happy End. DE 2008. Director: Milen Vitanov. 5 Min.
What if the tail of a dog was its best friend? This short, ani­ma­ted film exp­lains what would hap­pen if a dog suc­ceeds in catching its own tail.